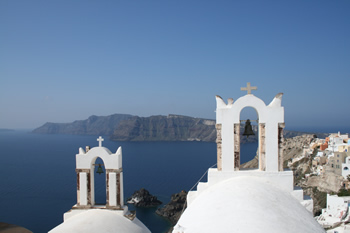 Currently, the capital city of Greece, Athens is the epicenter of the medical tourism industry in Greece in which patients usually seek for high standard medical services as for instance in cosmetic surgery, gynecology and obstetrics, orthopaedics and rehabilitation; whereas islands as Santorini, one of the most popular tourist destinations, with the magnificent and breathtaking view, provide to patients and their guests all the relaxation, rejuvenation and wellness that they need for an uneventful recovery.
The country's remarkable concentration of excellent doctors and topnotch specialists has made it a popular destination for overseas patients seeking the very best care at competitive prices.
Medical Tourism in Greece makes your medical travel easy and affordable.
Amongst the Highest Medical Standards in the World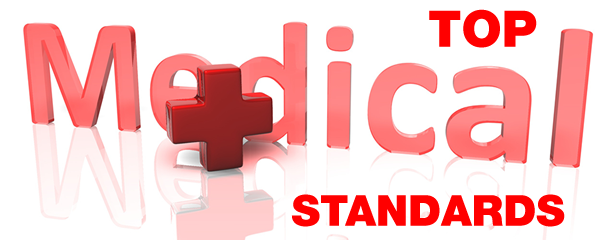 Greece's medical facilities meet all the international healthcare standards. It is recognized throughout the European and U.S. world as leaders in the science of medicine; providing high quality medical care and services.
Our MEDTOURISM group has been founded by a team of experienced doctors, trained at different Medical Centers in Greece and in U.K. and U.S. hospitals. All the experienced Medical Tourism personnel provide high quality healthcare services with dignity, respect and responsibility.
The MEDTOURISM group is connected for many years with the leading hospitals in Greece, as Central Clinic of Athens and Central Clinic of Santorini. The modern hospitals or clinics are highly technologically equipped, in order to provide health services, responding to the patient's needs in the most effective way.
Although Greece is a newcomer to the medical tourism market, the MEDTOURISM group Greek doctors' practice with as much care and professionalism as other more well established destinations. We are committed to providing our patients with the highest standards of medical treatment abroad, coupled with the most cost-efficient options for medical travel.
Immediate Access to Treatment
The patient is our first priority! MEDTOURISM group patients never have to wait on any lengthy waiting lists, preventing further uneasiness, discomfort and additional health risks. We plan every patient's treatment individually, with the purpose to offer the highest quality treatment at the earliest possible opportunity. The personal medical associate organizes even the most specific details, ensuring that the patient feels comfortable and as much at home as possible.
The highly trained and experienced personnel would propose various health treatments, depending on your preferences. We offer healthcare options that fit your personal needs, finances, and desires. Our team of medical experts chooses the top specialist, according to the patients' diagnosis and medical records, assuring they get the "best of the best".
Personalized Assistance and Support
Our patients are never alone – each and every one of our patients and their family member can relax, knowing that a personal medical associate, fluent in their mother tongue, accompanies them throughout the each step of their stay. We provide concierge services that aid patients and their family to have a carefree visit, as well as online travel services and accommodation in some of the best 4- and 5-stars hotels in the Greece.
In addition to the excellent and cost-efficient medical treatment that our patients receive, MEDTOURISM group provides them with absolutely everything they need to make their experience a comfortable and unstressed stay in Greece. This means that all that the patient and his/her family needs will be scheduled and offered by our team. This includes from helping to obtain a travel visa and arranging travel, being picked up at the airport by a taxi, finding appropriate 4 or 5 star accommodations, translation services, sightseeing recommendations and anything else needed. Every patient is personally escorted by an extremely kind, highly trained and experienced personal medical associate, who is fluent in patient's mother tongue.
The MEDTOURISM group effort is to provide first-class health care to patients from all over the world.  Our primary concern includes making sure that our patients receive the very best treatment possible – and that this healthcare is affordable to those who need it most.
Healthcare services cost
We have developed high quality healthcare delivery services at a low cost due to systematic control of economic scale, and the cooperation with Private Insurance Companies.
Language
The official language of Greece is Greek, however English is understood in major cities/islands and tourist areas.
More information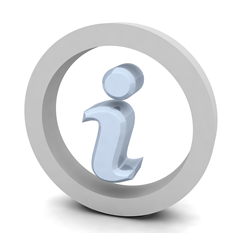 For more information, please fill out Contact form and be sure to leave an e-mail or telephone number, so we can further discuss this opportunity with you and answer all your questions.
Our medical treatment plans are uniquely tailored on a patient-to-patient basis, by combining the best-suited specialist physicians with the leading state-of-the-art facilities for the specific procedure indicated.
Greece's excellent therapeutic facilities and breakthrough medical standards.