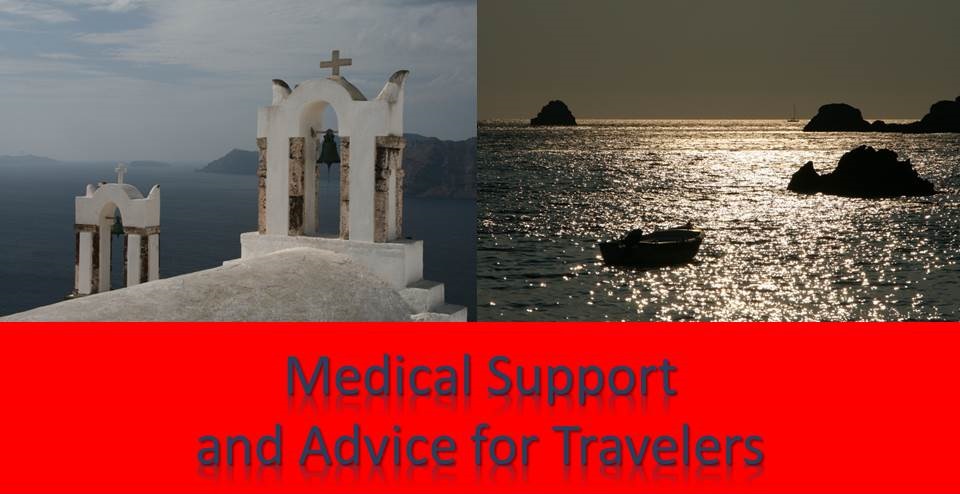 Feel safe wherever you are in Greece with our health insurance for individuals – Worldwide Health Options. Our patients are never alone.
MEDTOURISM group provides them with absolutely everything they need to make their experience a comfortable and unstressed stay in Greece. The MEDTOURISM group effort is to provide first-class health care to patients from all over the world.  Our primary concern includes making sure that our patients receive the very best treatment possible – and that this healthcare is affordable to those who need it most.
Patients coming from abroad with the purpose to receive medical care turn to Athens, the capital city of Greece or to Santorini, one of the most famous islands worldwide, due to our excellent reputation for personalized treatments, custom-tailored to each patient according to their individual needs. Our well-known specialist physicians perform the patients' treatments at MEDTOURISM group innovative Diagnostic and Treatment Centers. All departments of our affiliated Centers, such as Central clinic of Athens and Santorini are highly technologically equipped, in order to provide health services, responding to the patient's needs in the most effective way.
We are committed to provide the highest standards of medical treatment abroad, coupled with the most cost-efficient options for medical travel, to all our patients.